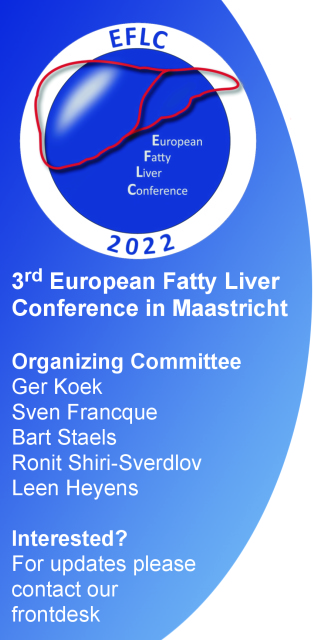 Venue EFLC2022

The conference will take place in Crowne Plaza Maastricht, a beautiful conference accommodation situated on the waterfront downtown Maastricht. It offers a perfect base for exploring the historic center of Maastricht with its luxury boutiques, chic restaurants and cozy cafes.

Crowne Plaza Hotel
Maastricht Ruiterij 1
6221 EW Maastricht
For more information, please visit the website: https://centrumhotelmaastricht.nl/?lang=en

The venue is very close to the Central railway station.

We would like to inform you that the registration fee does not include accommodation.