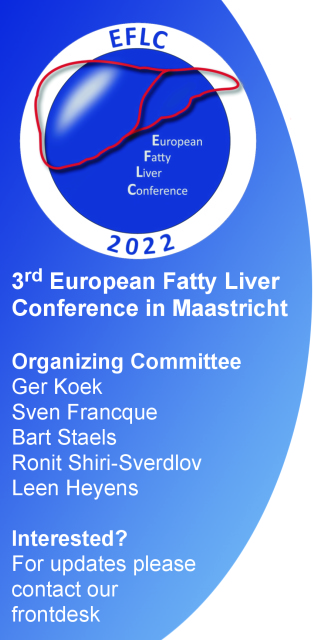 Directions by train

Choose from a range of excellent rail options to get to the venue. The Maastricht Central train station is located in the city center and only a short walk (10 minutes) or taxi drive (5 minutes) away from the congress venue.

Travelling from Schiphol
Upon arriving at Schiphol, the train station that is situated directly below the airport can be reached via Schiphol Plaza. Trains depart for Maastricht twice an hour with intercity trains being faster than local (stoptrain or sprinter) trains.

Price of a single train ticket to Maastricht is € 27.40 (second class) or €45.21 (first class). Travel time is 2 hours and 41 minutes. Suggestion: if you travel with a lot of luggage or you have to take a train before 9:30 AM (rush hour), it is recommended to buy a first class ticket as this will be less crowded and provides more space.

E-tickets for the train can be purchased online:
- E-ticket one passenger
- E-ticket Groups

There are also ticket vending machines in the Schiphol arrival hall. These vending machines accept Mastercard and Visa credit cards.

Travelling from somewhere else than Schiphol
You may use this International Journey Planner (Europe), National Journey Planner (Netherlands), Belgian Rail or Deutsche Bahn.